Once again, we have raised the bar. The next game changer in our long list of firsts, apparel with Carbon Fiber yarn. Enhancing all the performance advantages, comfort and appearance you have come to expect from us. 
Introducing our newest addition to our line of high performance apparel...
the IDT X1 mask.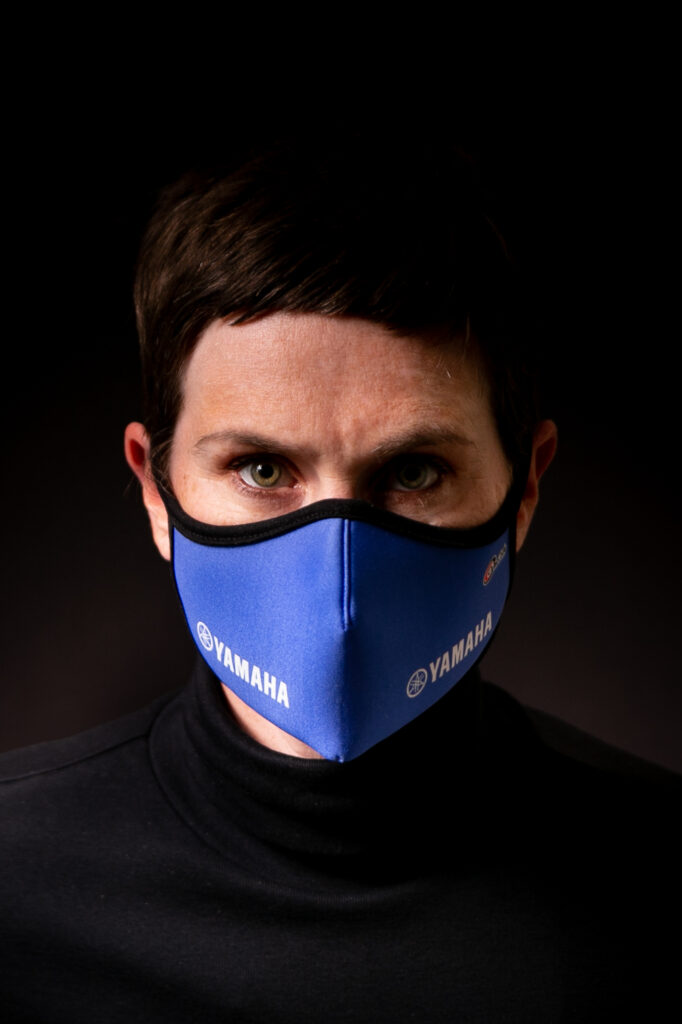 Not just a mask, but a ion defense shield that uses ion nano technology that deactivates viruses on contact!
Outer Circle is the exclusive partner of IDT that provides you with custom branded masks! Visit IDT's website for further details on the patent pending technology or order stock single masks:
"We got a lot of compliments on our custom branded masks, they fit so much better than any other mask out there, and are very breathable! Just what we needed!"
"This is the most comfortable mask I have worn so far, and I have worn many! I also feel better being in public with the added technology in the mask, knowing that I can still do what I love, racing!"
"We deliver the need, drive and the desire that every person has. The need to represent what we believe in, the drive to put forth our passion in what we believe, and the desire to bring it to fruition.
We united all those together and came up with what we believe in, a line of custom garments designed to keep your drive running on all cylinders!"